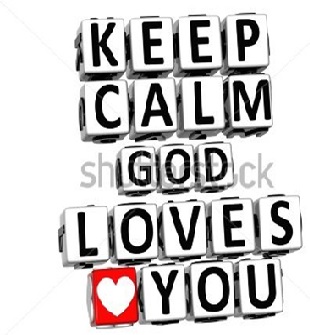 Hosts Laureen and Tony Giorgio
JESUS IS OUR UMBRELLA IN THE STORM
Dear Friends,
Here is another 60 sec. of Hope and Encouragement. Based on Isaiah 40:31 
FOLLOW US :0)
"But those who wait on the Lord
Shall renew their strength;
They shall mount up with wings like eagles,
They shall run and not be weary,
They shall walk and not faint."
Contact us at livingwithvictory@gmail.com we would love to communicate with our listeners during this time.
Remember our sponsors who are also going through a tough time. Teague's Cafe local delivery with GRUBHUB
FOR ADDITIONAL INFORMATION CLICK ON SIDE-BAR
Special thanks to Christian and Don Chamberlin, Organic Bean Coffee Shop Maggie Valley N.C.continued support during these days.
Rate our Podcast on Podchaser.com
Download on the App Store
Get it on Google Play
Contact Information:
Living With Victory Ministries, Inc.
PO Box 1982
Maggie Valley NC 28751
828 926 4600