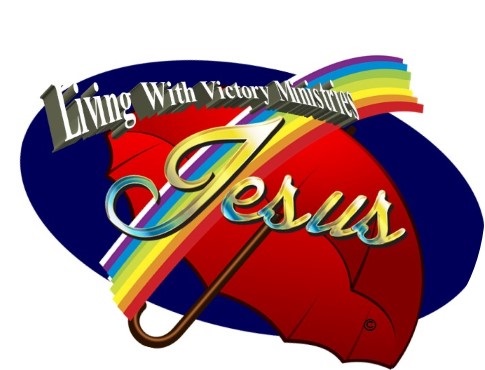 A Christmas Special: "Mary Did U Know" Hosts Laureen and Tony Giorgio.
We talk about some of the lyrics in the song and the precious Gift God gave us in His Son Jesus Christ. And what Mary must have gone through watching her Son Crusified. Enjoy the Song,Mary did you know and more from Bill Gaither Homecoming Christmas. 
written and Sung by Mark Lowery, music written by Buddy Green

Donate: Paypal
From our Archives a classic for Christmas
"Mary Did You Know."
Sponsored by:
Teague's Grocery and Cafe'
130 Soco Road, Maggie Valley NC 28751
828 926 1147
Breakfast/Lunch Delivery GRUBHUB
for a year end tax deductible  donation Paypal of $10 or more free shipping in the USA.
Living With Victory Radio Podcast  is a Listener driven Charitable Organization. Thank you for your continued support. Merry Christmas and Happy New Year to all.
Contact us.

Living With Victory Ministries, Inc.
PO Box 1982
Maggie Valley NC 28751
livingwithvictory.podbean.com
livingwithvictory.org
"A copy of the official registration and financial information may be obtained from the Division of Consumer Services by calling toll-free within the State.  Registration does not imply endorsement, approval or recommendation by the State." 1.800.HELP.FLA (435.7532) or www.FloridaConsumerHelp.com 
MERRY CHRISTMAS AND HAPPY NEW YEAR. From our family to yours.