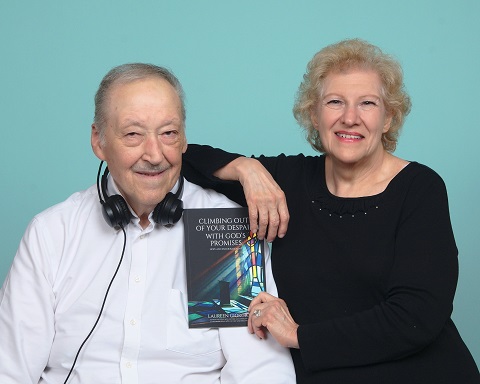 A Special Edition Of Living With Victory Radio Podcast
In Honor of all those who lost someone on 9/11  21 Years ago.
God Bless America.
I recorded this in 2011 Remembering 9/11 from what we went through as having family and friends working in the building and trying to reach them. Let us not forget. Please Share.
Sponsored by
Teague's Grocery and Cafe'
130 Soco Road Maggie Valley North Carolina
Delivery by GRUBHUB