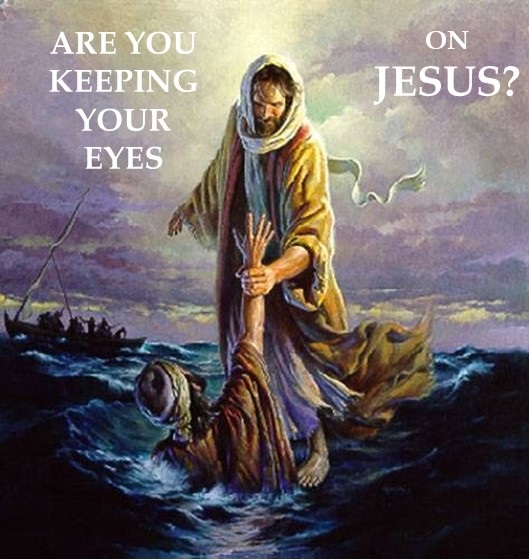 Are you shattering your despair with God's Hope?
Matthew 14:22-33 AMP. Then He directed the disciples to get into the boat and go before Him to the other side, while He sent away the crowds.
Storms Hit Without notice and you wonder "where did that come from? How prepared are you when a storm hits your life?
How prepared are we if an emotional storm hits?
Whatever the storm, are we prepared and know where our help comes from? Or are we running around scared and not knowing where to go for our help? especially in today's unpredictable environment.
This Episode will hopefully clear things up for you and why you are sinking and not walking on your storm. Hosts Laureen and Tony Giorgio
Sponsor
Teague's Grocery and Cafe' 130 Soco Road Maggie Valley North Carolina 28751 Delivery by GRUBHUG.
Reminder: coming soon in January. A new segment of Living With Victory Radio Podcast: "VICTORY Q&A" Sponsors welcome.You can email your questions about our current episodes or past episodes or you may have questions on scriptures we used or "Climbing Out Of Your Despair With God's Promises" Laureen's book on Amazon and Kindle.
 Thank all of you who attended Laureen's book signing at Organic Beans Coffee Company in Maggie Valley N.C. Thank you Christine and Don Chamberlin.
The above are some remarks from readers. Thank you Pastor Aida Ortiz, Pastor Matthew Pressley, Jim Kirkland BGEA Blue Ridge Broadcasting, and Eddie Floyd/CEO America Matters Media/Nevada Matters.

This would be a Gift of Hope and Encouragement for Christmas. Just Click on the Amazon Link to order now to make sure you have it for Christmas.  Click here to order Laureen's book All Proceeds and residuals are going to Living With Victory Ministries, Inc. Thank you for your support.

And Remember Most of All:
Living With Victory Ministries, Inc.
P.O.Box 1982 Maggie Valley North Carolina 28751
livingwithvictory@gmail.com