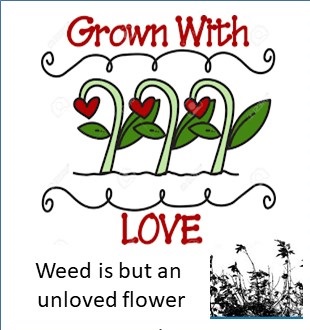 Can We Love The Unlovely? vs.
Matthew 45-48
13:47min.

Hosts Laureen and Tony
We know we would not be able to love someone who hurt you without God's help.
Tony has a story of who and what he encountered many years ago at a Christian men's luncheon Hosted by Steve Brown Theologian, Best Selling Author  at a Church in Orlando Florida. God has a sense of humor.
Sponsored by:
Teague's Grocery and Cafe'
130 Soco Road, Maggie Valley NC 28751
828 926 1147
Breakfast/Lunch Delivery GRUBHUB
Jesus, Last Supper by Da Vinci Gold Coin Deluxe deductible year end donation of $10 or more.
free shipping in the USA. Allow 7 to 10 business days In USA
Deluxe large Jesus coin on the front and the Last Supper by Leonardo Da Vinci on the reverse side. This gold plated, deluxe coin comes in a plastic capsule. 1 1/2 inch. 
 You can make a year end Tax Deductible Donation by PayPal or mail your donation.

Living With Victory Radio Podcast  is a Listener driven Charitable Organization. Thank you for your continued support. Merry Christmas and Happy New Year to all.
Contact us.

Living With Victory Ministries, Inc.
PO Box 1982
Maggie Valley NC 28751
livingwithvictory.podbean.com
livingwithvictory.org
Living With Victory Ministries, Inc. is a Registered 5o1(c)(3) faith Based Charity non-denominational.

"A copy of the official registration and financial information may be obtained from the Division of Consumer Services by calling toll-free within the State.  Registration does not imply endorsement, approval or recommendation by the State." 1.800.HELP.FLA (435.7532) or www.FloridaConsumerHelp.com 
MERRY CHRISTMAS AND HAPPY NEW YEAR. From our family to yours.