Cheer Up! God Is On His Throne
Hosted by Laureen and Tony Giorgio

PSALM 43:5 Amplified Bible Classic Edition (Topic based on 43:5)

5
Why are you cast down, O my inner self? And why should you moan over me
and
be disquieted within me? Hope in God
and
wait expectantly for Him, for I shall yet praise Him, Who is the help of my [sad] countenance, and my God.
Sponsored by:

Teague's Grocery and Cafe'
130 Soco Road.
Maggie Valley, N.C. 28751
Delivery by GRUBHUB
Today's Topic, when your lower than the ground your walking on, how do you pull yourself up? What makes you cheer up?
Going shopping? Bill you may not be able to pay easily.
Partying? Feeling even worse than you feel right now, next morning.
Social drugs? Problem getting rid of a habit.
There is a way to cheer up and raise your hope level 100%
1.Tap into God's Love & Promise
 2. You need to Praise, Worship & be grateful for where you are right now knowing, that God's  timing is perfect and He will provide.
CHEER UP HE IS ALIVE AND IN TOTAL CONTROL
If you want to access information about Laureen's Book Climbing Out Of Your Despair with God's Promises
Click the link below for one-stop shopping for book online:
https://books2read.com/Climbing-Out-of-Your-Despair-with-Gods-Promises-Hope-and-Encouragement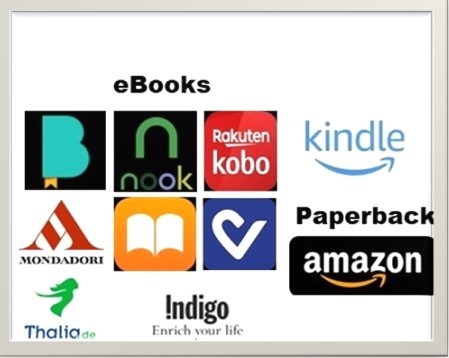 Contact Laureen or Tony Giorgio
livingwithvictory.org
PO Box 1982
Maggie Valley NC 28751
Living With Victory Ministries, Inc. is a 5o1(c)(3) Charity registered with the State of Florida.
Tim Hodges Voice overs, Editor, Producer.