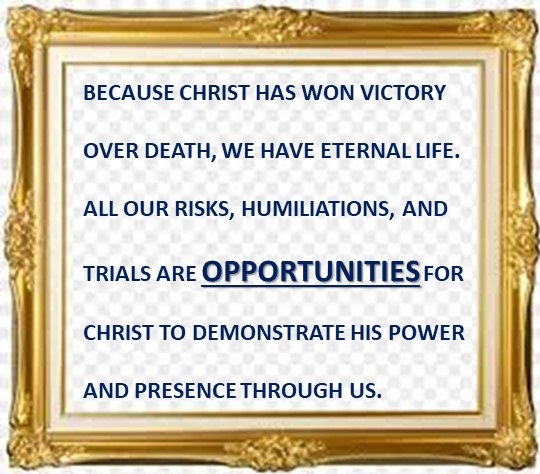 Hosts Laureen and Tony Giorgio
"where do you begin when everything looks so dark and no answers are coming into your mind of what to do" Laureen Giorgio

ALLOW THE SCRIPTURES TO RAISE YOUR FAITH TO HEIGHTS YOU COULD NEVER IMAGINE TO ATTAIN. 2nd Corinthian 4-10

Sponsored by:
Teague's Grocery and Cafe
130 Soco Rd. Maggie Valley, NC
828 926-1147
Delivery by GRUBHUB
We would love to hear your stories and prayer request.
Thank you for Downloading and sharing our Podcast.
Free shipping in the USA. Jesus, Last Supper Gold plated coin by Leonardo Da Vinci. with a donation of $10 or more with Paypal

Contact us.

Living With Victory Ministries, Inc.
PO Box 1982
Maggie Valley NC 28751
livingwithvictory.podbean.com
livingwithvictory.org
"A copy of the official registration and financial information may be obtained from the Division of Consumer Services by calling toll-free within the State.  Registration does not imply endorsement, approval or recommendation by the State." 1.800.HELP.FLA (435.7532)

Share to someone who may be hurting and needing some Hope and Encouragement. Let us know if you do. We need your comments. let's talk. :0)