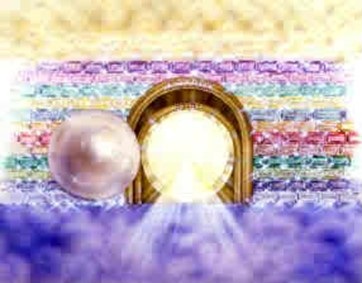 Eternal Life With Jesus 

                                      GOD'S GREATEST PROMISE!
PayPal Donation
   For a Monthly pledge of $5.00 or more, you can become a Patron of Living with Victory Radio Podcast. You will help us to continue offering Hope and Encouragement, not only with our Radio Podcast, but our other Community  Outreach Programs. See Podbean sidebar for additional information, or www.livingwithvictory.org Thank you for your continued support.

Thank you all for listening!



Starting Sunday August 2nd at 8:30am PST. we will also be joining America Matters Media Group on KCKO AM 1180 with Live Stream and Podcasting.
Live from Reno Nevada Town Mall.
Comments and Prayer request are welcomed
Living With Victory Ministries, Inc.
Comments are important to us.