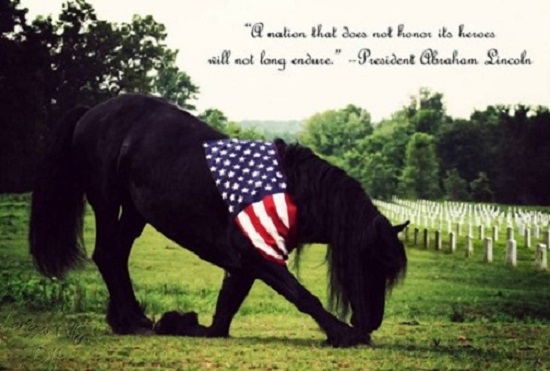 God's P
romises-Episode 3
Send us your email for our monthly newsletter updates livingwithvictory@gmail.co
 A few minutes of Hope & Encouragement with Laureen Giorgio

 "His Grace Is More Than Sufficient"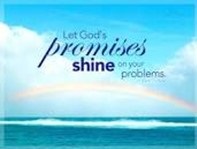 Donate: Paypal: We are a listener driven ministry.

Living With Victory Sponsor click sidebar for additional information.
   Cafe Delivery GRUBHUB
                                                FOLLOW US
                       FACEBOOK,TWITTER, INSTAGRAM, YOUTUBE
S

pecial thanks to Christine and Don Chamberlain,

Organic Bean Coffee Shop Maggie Valley N.C. continued support during these stormy days.
Living with Victory Ministries, Inc.
P.O. Box 1982  Maggie Valley NC 28751
Remember all of our sons and daughters who gave so much for us.
Remembering a dear sweet person Katie Burn, Mom, Care Giver,Child Advocate. who gave all she had to her son and so many more. RIP.