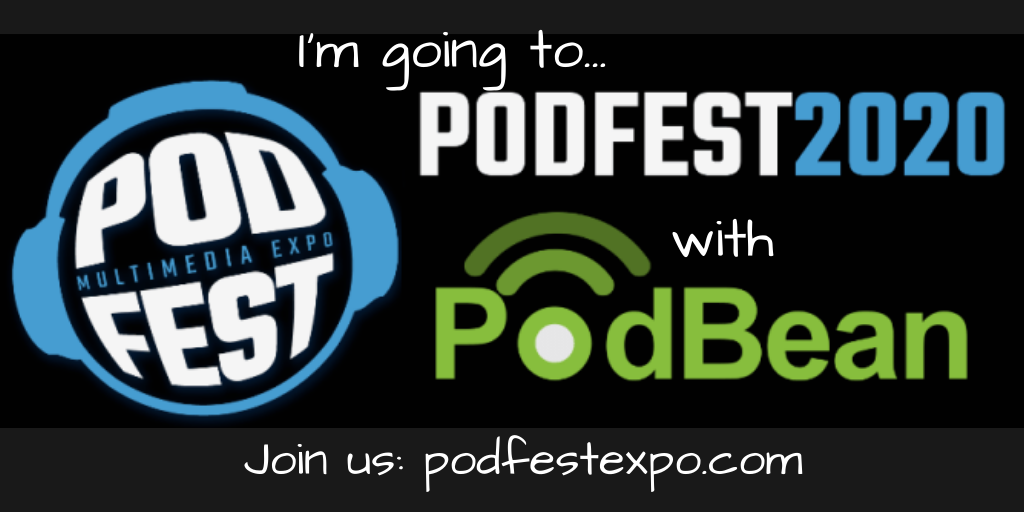 "Never be afraid to trust an unknown future to a known God"---Corrie Ten Boom
Laureen and Tony Giorgio Talk about how Fleas saved the life of Corre Ten Boom and many who were with her in the camp. and they talk about the  "fleas" that caused irritation in their lives and others. There is a soothing medication for irritations: Jesus is the healer!
Sponsored by 
local delivery by GRUBHUB 130 Soco Rd. Maggie Valley NC
REMEMBER JOIN US ANYTIME/ANYWHERE FOR MORE HOPE AND ENCOURAGEMENT.
Living With Victory Ministries, Inc.
PO Box 1982 Maggie Valley, NC 28751
www.livingwithvictory.org
livingwithvictory@gmail.com
Donation: PayPal
Comments: Welcome
Editor/Producer Tim Hodges- Timhodges@timhodges.net
Download on the App Store
Get It On Google Play