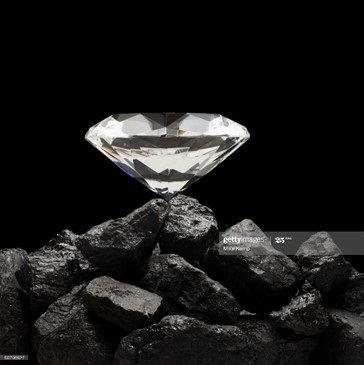 How Do you Perceive Your Situation? Rocks or Diamonds?
download and listen, Laureen and Tony Giorgio Hosts.

Sponsored by:
Teague's Grocery and Cafe
130 Soco Road Maggie Valley NC 28751
Breakfast/lunch Delivery by GRUBHUB
 Natalie Keefer from-Savvy Sisters Solutions

Mckeesport PA • Marketing Agency
"Wonderful ministry and amazing podcast full of hope and God's words"
Eddie Floyd From-America Matters Media.
"Best Message about our Lord and Savior ANYWHERE. LOVE BOTH of them."

Contact Us
Living With Victory Ministries, Inc.
Maggie Valley, North Carolina 28751
livingwithvictory.org

livingwithvictory.podbean.com
livingwithvictory@gmail.com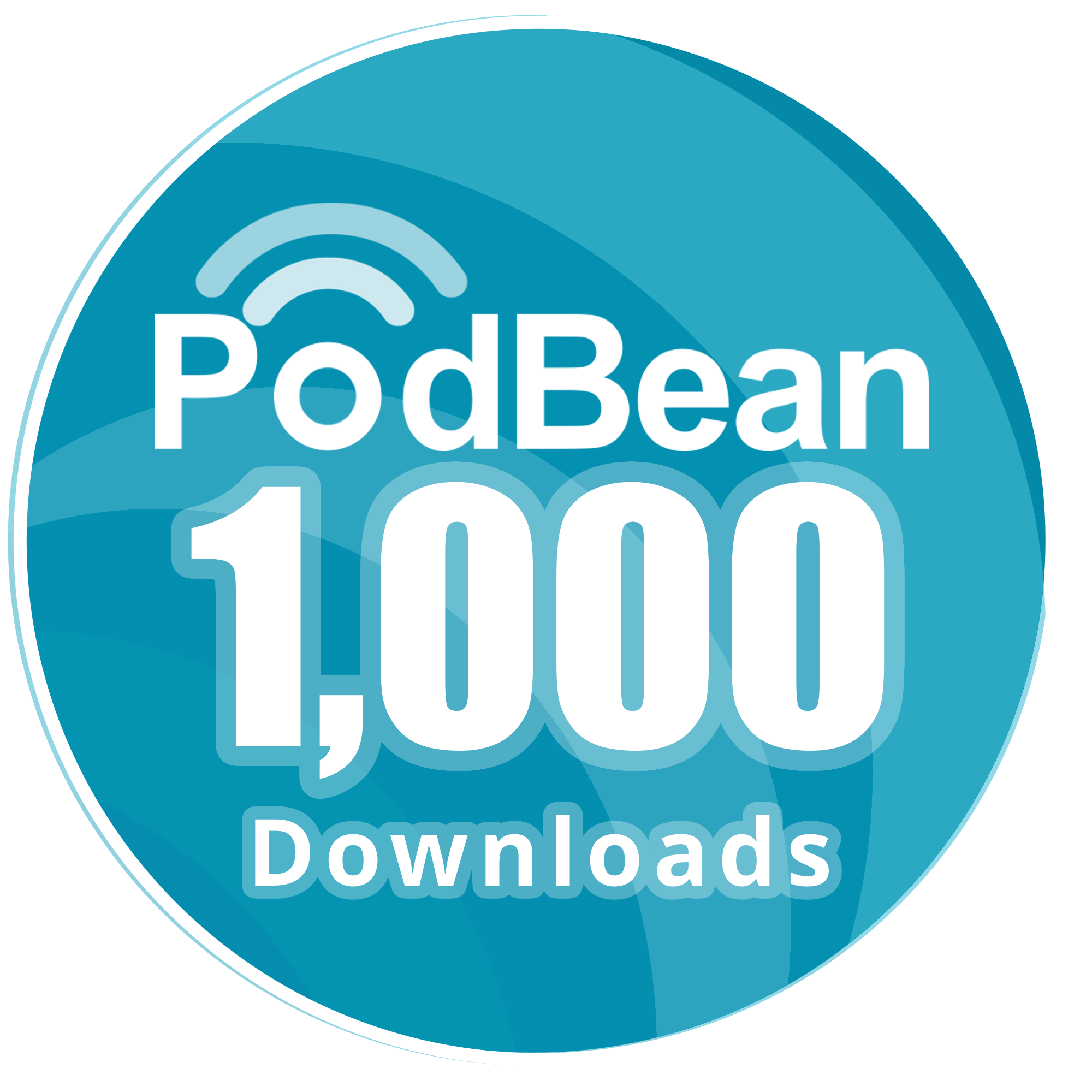 Thank You For Listening