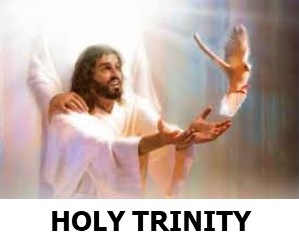 God's Promises Episode 6
"I Can Do All Things Through Christ Who Strengthens Me."
Philippians 4:11-13 & Romans 8:26-28
 "Do you think you are alone in your storm?
 Remember, that Jesus is your Protector and Provider. He has made a way for you to get through your storms with Victory! Listen to this short message to find out how!"
Host Laureen Giorgio
We are a listener driven radio podcast.  Donations can be made through your PayPal account or visit our website livingwithvictory.org.  Email us at livingwithvictory@gmail.com with comments, prayer requests, or for free devotionals or books.  

Contact us Living With Victory Ministries, Inc.

 

Follow us on: Facebook, Instagram, Twitter, Wordpress.com/Blog "Between Two Worlds"