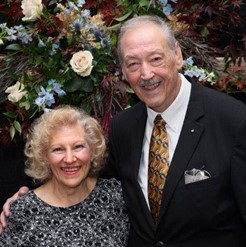 A  HAPPY BLESSED NEW YEAR TO ALL OUR LISTENERS! Jesus is the reason for the season ! Laureen and Tony, Living With Victory Ministries.
Sponsored By Teague's Grocery and Café Now has Local delivery through GRUBHUB click on side bar logo for additional information.
Yours in Creative Caring,
Anne Curtis, RDT, CTSS
Drama Therapist

Listen to what drives Anne Curtis "Queen of Hearts" to help so many hurting adults and children. She is the Facilitator of "Victory breast cancer Support Group" and several others, using the Healing Arts Therapy.
Remember you can still make a year end donation through Paypal.
See you next year! :0)
Editor/Producer Tim Hodges
Comments and Prayer request welcome