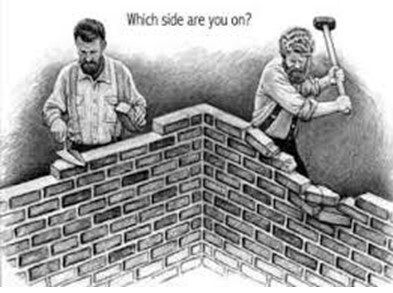 Satan is attacking our families. It is time to build the spiritual wall.  Let us show you how to become a Repairer of the Breach! Two women from different cultures meet; the granddaughter of a slave and an immigrant from Italy,(Laureen's Grandmother.) worked together to be Repairers' of the Breach.  Topic based on Isaiah 58:12

Sponsored by Teague's Grocery and Cafe
Maggie Valley, North Carolina.
Send us an Email with your Comments and Prayer requests. Let us know how you like the program and what you don't like. We will send you a free gift.
Sundays at 8:30am PST 11:30am EDT America Matters Media Group on KCKQ AM 1180 with Live Stream and Podcasting.
Live from Reno Nevada Town Mall
Living With Victory Ministries, Inc.
Maggie Valley, North Carolina 28751
livingwithvictory.podbean.com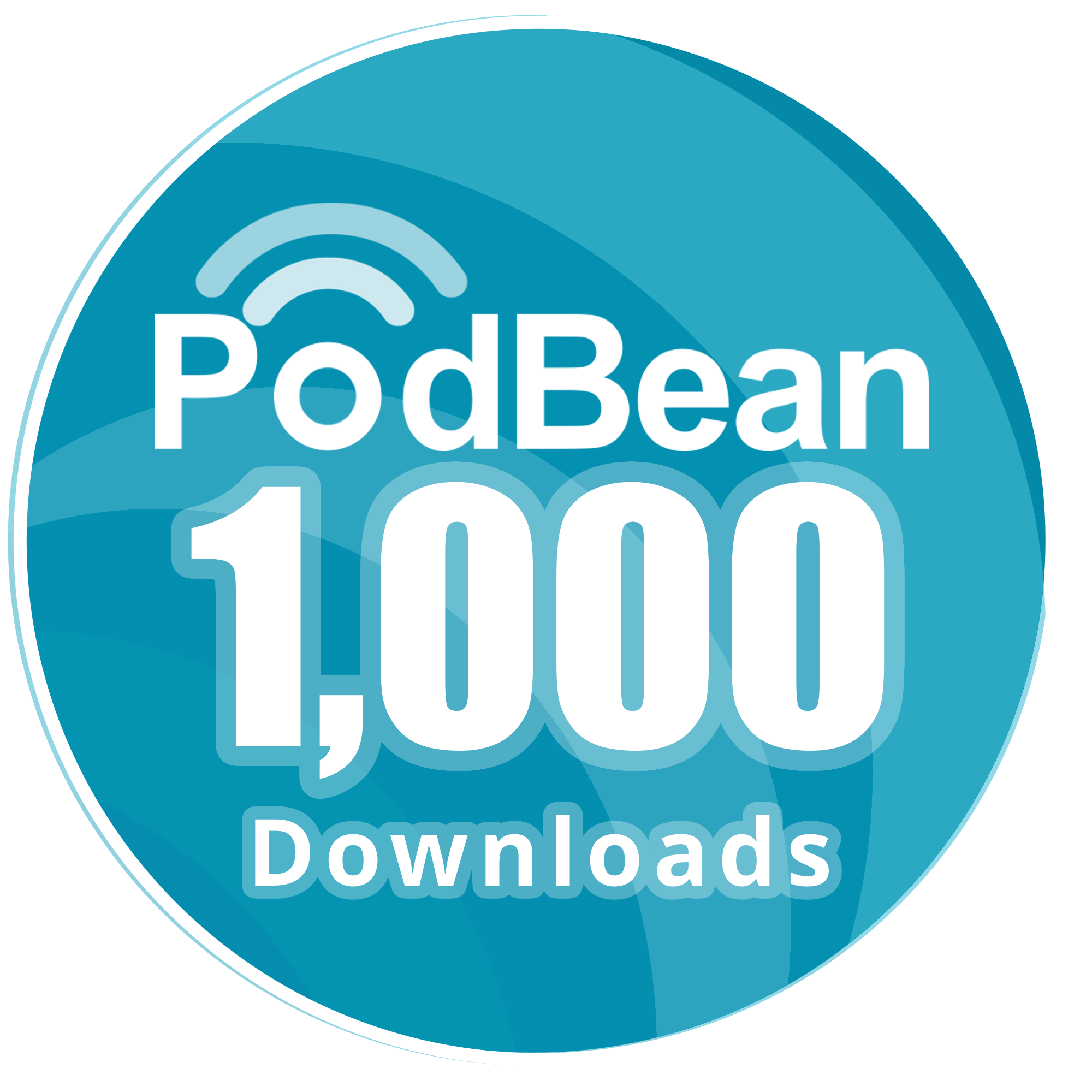 Thank You For Listening
For a Monthly pledge of $5.00 or more, you can become a Patron of Living with Victory Radio Podcast. You will help us to continue offering Hope and Encouragement, not only with our Radio Podcast, but our other Community  Outreach Programs. See Podbean sidebar for additional information, or www.livingwithvictory.org Thank you for your continued

support.