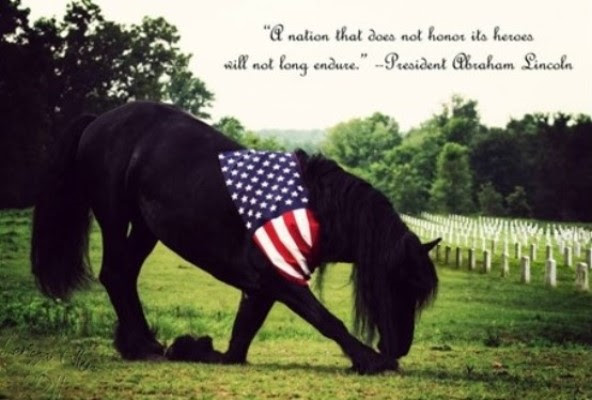 This is a Tribute to all who lost family and Friends on September 11,2001 Includes a musical Tribute by The Collingswood Family and Comments from Laureen and Tony Giorgio who were born and raised and worked in New York City.
Our Sponsor 
130 Soco Rd. Maggie Valley NC
Donate: Paypal
Write us: Living With Victory Ministries, Inc.
P.O. box 1982 Maggie Valley, NC 28751 
livingwithvictory@gmail.com