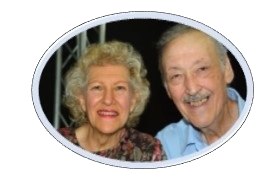 Sponsored by Teague's Grocery and Café 130 Soco Rd. Maggie Valley NC click on sidebar logo for additional information.
"The Cup" recorded by Laureen Giorgio as part of the series Test Of Faith she made during her battle with breast cancer to help give Hope and Encouragement to others fighting through the storm, giving testimony on how her faith in Jesus Christ helped her through.
"Fill my cup, Lord, I lift it up, Lord
Come and quench this thirsting in my soul
Bread from heaven feed me till I want no more."
Living With Victory Ministries, Inc.
P.O. Box 1982 Maggie Valley, NC 28751
contact us livingwithvictory@gmail.com 
www.livingwithvictory.org
Donate: Paypal
Comments Welcome
Prayer request 
Jesus is our Umbrella in the Storm!