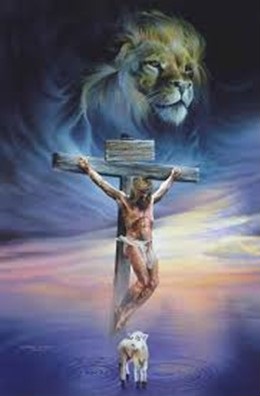 He Has Risen!
From our Archives: 
An Easter Presentation.
Laureen's Testimony of being diagnosed with Breast Cancer on Good Friday 10 years ago. And How she felt drinking the Cup she was given and reflecting on the Cup Jesus had to drink.

Mark 14:33-44
Sponsored by Teague's Grocery and Cafe'
130 Soco Road Maggie Valley, N.C. 28751
Delivery Breakfast and Lunch GRUBHUB



    

HAPPY EASTER

 

Free shipping in the USA. Jesus, Last Supper Gold plated coin by Leonardo Da Vinci. with a donation of $10 or more with PayPal


(Click on "PayPal" to donate. Thank You!)
Contact us.

Living With Victory Ministries, Inc.
PO Box 1982
Maggie Valley NC 28751
livingwithvictory.podbean.com
livingwithvictory.org
"A copy of the official registration and financial information may be obtained from the Division of Consumer Services by calling toll-free within the State.  Registration does not imply endorsement, approval or recommendation by the State." 1.800.HELP.FLA (435.7532)