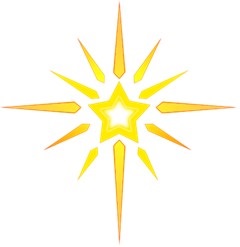 May you all be blessed with a MERRY CHRISTMAS AND A HAPPY NEW YEAR. From our house to yours!
What is Christmas Day, Laureen and Tony talk about the Celebration of the birth of Jesus Christ but also some of the facts about the birth of the Savior. And the most important part of the celebration.
Sponsored by Teague's Grocery and Café Order with GRUBHUB for local delivery.
130 Soco Road Maggie Valley, NC 28751 Click on link on sidebar for additional information.
Donate: Paypal 

Comments Welcome
Need Prayer: livingwithvictory@gmail.com
You can listen on iHeart Radio for our new Asheville NC Digital Promotion starting December 2nd-31st if you Like :0) Pass it on!
Living With Victory Ministries, Inc.
PO Box 1982 Maggie Valley, NC 28751
www.livingwithvictory.org
livingwithvictory@gmail.com
Donation: PayPal
Comments Welcome
Editor/Producer Tim Hodges- Timhodges@timhodges.net
Thank You for listening! Tell your friends