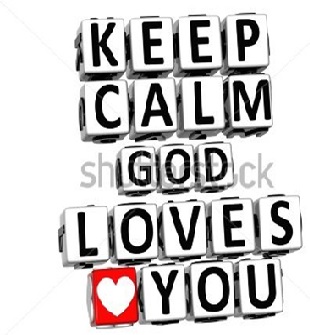 "Living With Victory" is sponsored by Teague's Grocery and Café 130 Soco Road Maggie Valley NC 28751 Click logo on sidebar for additional information.
Scripture Reference: Acts 12:4:16 
Peter in prison freed from his chains, with the help of the Lord. Peter went to the house where the others where staying and praying for him. but no one believed he was at the door and out of prison! Do we pray and not receive the answer? We talk about our story of going to Florida for a job with my AAS degree in Business Administration and Accounting. and how driving a linen supply truck was an answer to our prayers and the career I was looking for. NEVER underestimate God!
Contact us: Living With Victory Ministries, Inc.
PO Box 1982 Maggie Valley NC 28751
wwwlivingwithvictory.org
Donations: Paypal
Comments Welcome/Prayer request
Official Charity of Smile.Amazon 
Editor/Voice Over: Tim Hodges-Timhodges@timhodges.net
Living With Victory Ministries, Inc. 5o1(c)(3) Charity