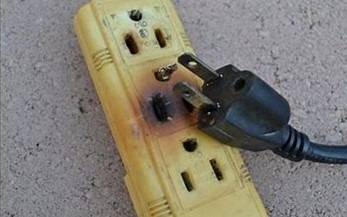 Have you ever felt unplugged or disconnected? like you just fell into a deep dark abiss. What is your vital connection? Listen to Laureen and Tony Giorgio tell the story of how their new Fast Food Resuraunt  venture,(7 days a week 10 to 12 hours a day! as a young married couple in their 20's) disconnected them for the first 10 years of their new life together.
Sponsored by
130 Soco Rd. Maggie Valley, NC 28751
GRUBHUB click Side bar logo for additional information 
Living With Victory Ministries, Inc.
P.O. Box 1982 Maggie Valley NC 28751
Donation PayPal
Comments/Prayer Request welcome
Editor/Producer Tim Hodges -Morning Talk Show Host WPTL 101.7FM Canton, NC timhodges@timhodges.net